Prepare NOW for 2021 to Reach Your Business Goals!
We Couldn't Have
Anticipated 2020...
Start 2021 With Your Plan(s) for Business Success!
Join us virtually via Zoom on December 18th, 2020
10 am - 3 pm PST / 1 pm - 6 pm EST
*The workshop will be recorded if you cannot attend live.
How to Know the ADDvance Your Business Planning Workshop is for You
You're an ADHD Life Coach (or any solo entrepreneur) who:

Wants a more effective strategy to market your business and attract your ideal clients
Works tirelessly all day long, but often finishes the day with a feeling of "what did I actually get done today?"
Is anxious about what the next year will bring and doesn't want to be left without Plan A...or Plan B...or even Plan G
Understands where you want your business to go, but feels overwhelmed with your daily activities and all the recent life changes, and never has time to think about what's next
Is confused about planning – whether it's finding the time to plan, implement the plan, or prioritize so you stop being so scattered
Feels like 'plan' is a four-letter word, but knows you have to stop running around in circles
Is earning less than $5,000 per month and wishes you could earn an income that removed financial stress from your life
Had your world turned upside down in 2020 and needs to figure out how to work and juggle remote learning
An International ADHD Coach Training Center (iACTcenter) Course
2021 will be a New Year.
What worked in the past has changed.
Here's your chance to regain control, be proactive, and stop any panic pivoting!
In this one-day workshop, you'll leave with:
A top-to-bottom marketing plan for 2021 with your projects and promotions mapped out, complete with all the steps and tasks scheduled so you can get it done ahead of time instead of playing catch up (or missing out completely). PLUS contingency plans just in case.
Clarity of the big and small goals you want to accomplish in 2021 and how to reach them by working S.M.A.R.T. and in an ADHD friendly way.
Awareness of what worked and what didn't in 2020 so you maximize the successful activities and ditch the ones that frustrated or wasted your time, energy, and resources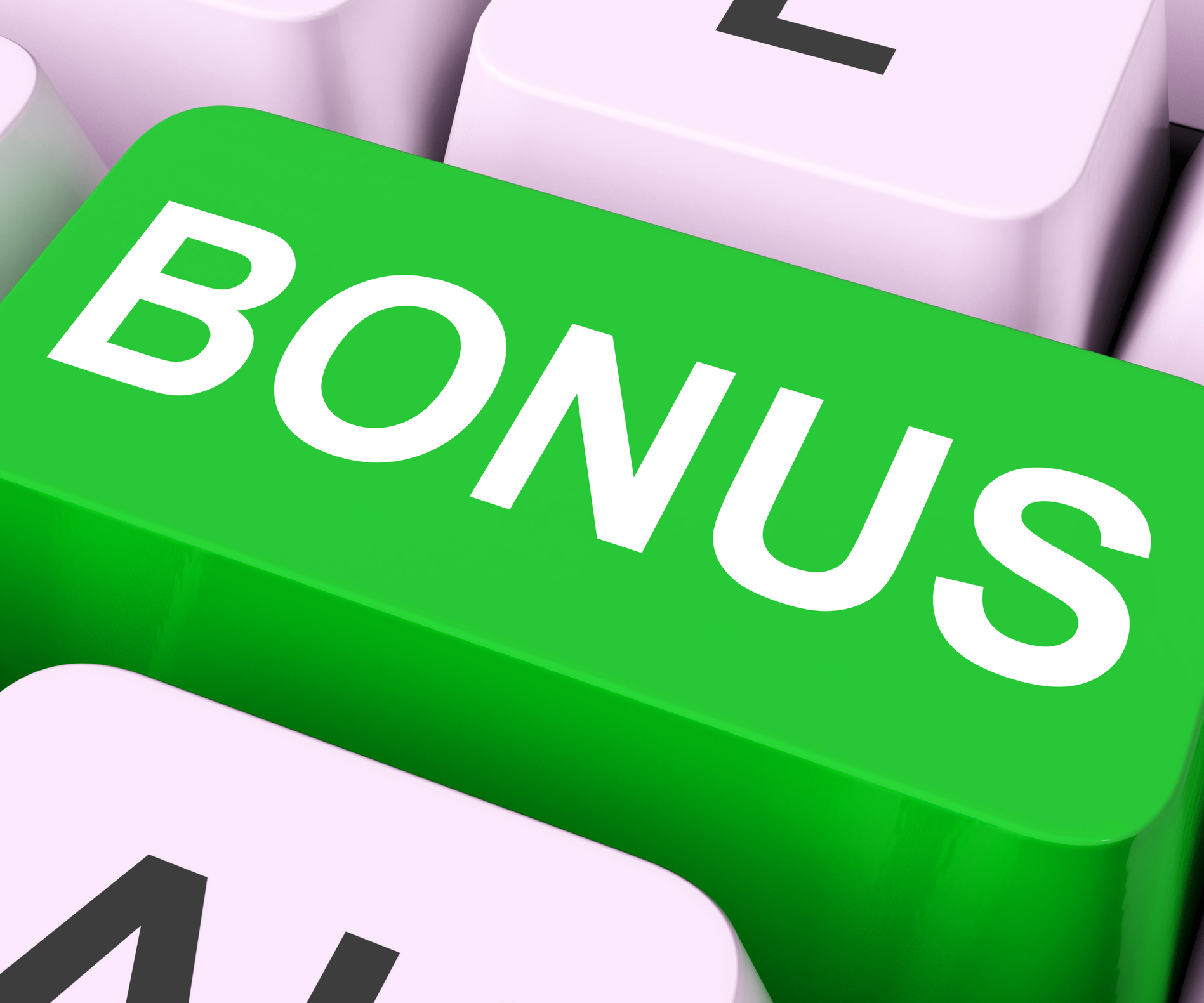 Lifetime access to the recordings and workbook. Review, revisit and refresh any time you need.
PDF workbook filled with printable worksheets, exercises, calendars, and templates that are yours to use during the retreat and keep to stretch your strategic muscles and solidify your 2021 plan
What Will You Take Away From the 2021 ADDvance Your Business Planning Workshop?
Overview of this year's progress so you can "back-plan" your way to success.
Module 4 - Money, Marketing & Authenticity
Awareness of money barriers in your business, and how to create a profitable business that also feels authentic and value-based.
Your personal comprehensive marketing calendar, broken down by months, weeks, and days.
Module 1 - Year in Review
Module 3 - Marketing Plan & Calendar
Knowing what worked and what didn't in your marketing this past year and a plan to fuel future growth.
During the five-hour virtual workshop, we will go step-by-step through five modules, ending with your comprehensive detailed 2021 business blueprint to take you from where you are to where you want to be!

Module 5 - Putting it All Together
Combining your money flow with your marketing activities and big picture goals to serve your clients in a whole new way in the year ahead.
What Past Participants are Saying...
Laurie Dupar's ADDVance Your Business Planning Retreat was a wake-up call for me! It brought insight and consciousness to what I'm doing. At the end of the day, I had a plan I could follow, track, adjust, and duplicate. Having Laurie's guidance, resources, and knowledge as I went through this process with others on the teleconference, made it so easy to get the work done! ~ Marla Resnick, Speech Pathologist

I'm now documenting and tracking my plan so that it's my starting point for next year and most of it can simply be updated or just duplicated! Woohoo!
Thank you, Laurie! I now make more effective use of daily and weekly time and more intentional planning for marketing and information.
As a result (and only as a result) of the business planning retreat last week I had that 'AHA' moment when I realised the significant advantage there is to planning way ahead. I wanted to get all the family (20 of us) together for a holiday and used software to schedule potential weeks. After a little coming and going, our holiday on a working farm in beautiful countryside is now booked and eleven adults and nine under-8s have over six months to look forward to an amazing time together! This is such a wonderful take-away from Laurie's course and 20 people's lives will be enriched, probably forever!
~ Susannah Hills, IACTCenter Student
I have completed my budget - income projection and expense projection. I have my full year roughly planned and my 1Q fully planned. I really enjoyed the class and am putting so many of the things you taught into practice. I am even an affiliate for Linda Roggli's Palooza - I would have never done that before. Working toward my explosion this year!
~ Mary E. Smith, ADHD Coach at Encouraging Development
Your Host: Laurie Dupar, PMHNP, PCC, CALC
Hello there! I created this workshop because I've experienced the stress and frustration of running a business without a plan. In the early days of my business, I worked countless hours but I wasn't making the kind of impact I wanted and I had no clue how to grow. I was on a hamster wheel, constantly moving and not getting anywhere!
And then, after learning how to create a detailed plan for my business, I started to see an immediate, drastic change. Every year thereafter, I refined my plan and experience more and more success. I am serving more clients, students, and the ADHD community. Now 20 years, two businesses, and multiple six-figure-years later, I'm living proof that having a plan WORKS. By knowing my priorities, mission, and goals for the year, I'm able to leverage my time, reach more people, change more lives, and make a living doing what I love.
I have the honor of sharing my message throughout the ADHD and coaching communities. I host a yearly telesummit that reaches people around the world, I have published five #1 bestsellers on Amazon, my blog was honored as one of the top 100 ADHD blogs on the web, I enjoy being a featured guest on radio shows and podcasts, and travel all over the world to speak at conferences.
And... the International ADHD Coach Training Center (iACTcenter.com) is in its sixth year as an ICF (International Coaching Federation) approved coach training program!
These all have happened because I took the time upfront to plan my year in advance and be clear about my priorities so I was ready when these chances came my way.
And now, I want to help you do the same. Join us for this ADDvance Your Business Workshop on December 18th, 2020.
Frequently Asked Questions
How does this work? Will I need to be sitting by my computer the entire time?
This working is virtual and we will take breaks. It will also be recorded so you can watch the video at a later time to see what you missed!
Is this workshop worthwhile for a brand new entrepreneur or an entrepreneur running a brick and mortar business (an organization or business in a building or other structure)?
Absolutely! The ADDvance Your Business Planning Workshops are designed to help business owners of all types. To plan and prepare how to structure your day/week/month/year so you accomplish your business goals.
I am not a student at the iACTcenter - can I still sign up for this workshop?
YES! We have designed this course for any ADHD Coach or Solo Entrepreneur who wants to get ahead in their business and have a successful 2021! Even though this workshop is offered complimentary to students enrolled at the iACTcenter we know participants with a variety of experience add to the learning of everyone. You do not have to be training at the iACTcenter...or even be an ADHD Life Coach to be welcome!
Copyright © 2020. All rights reserved.
ADDvance Your Business: Strategic Business Planning Made Easy
Success Doesn't Just Happen...It's Planned!

Be ready for whatever 2021 throws at you and your business!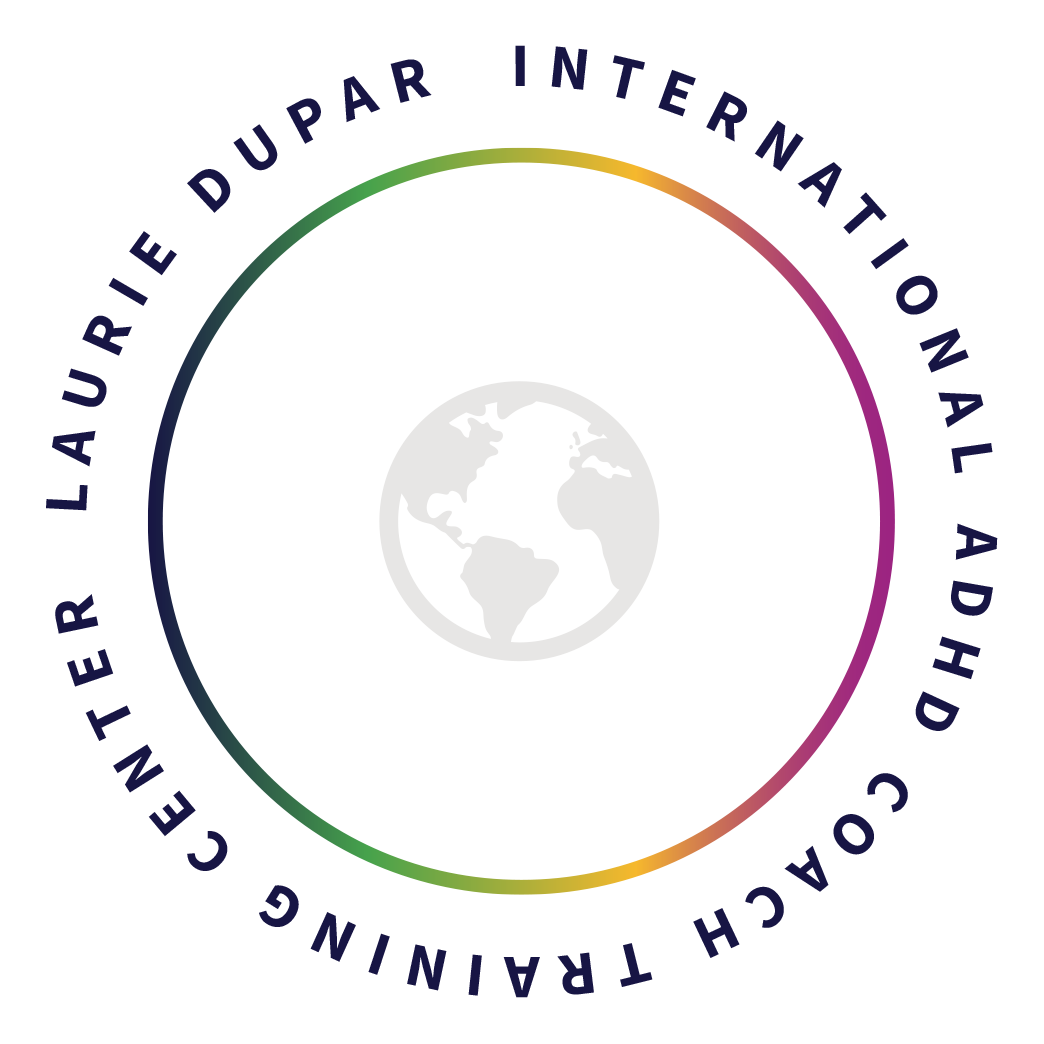 December 18th, 2020
10 am - 3 pm PST / 1 pm - 6 pm EST
NOTE: If you can't make it live, no problem; the entire workshop is recorded on Zoom. And I guarantee you access to the recording so you can complete the steps on your own time.