Advanced ADHD Coach Training: Helping ADHD Families Thrive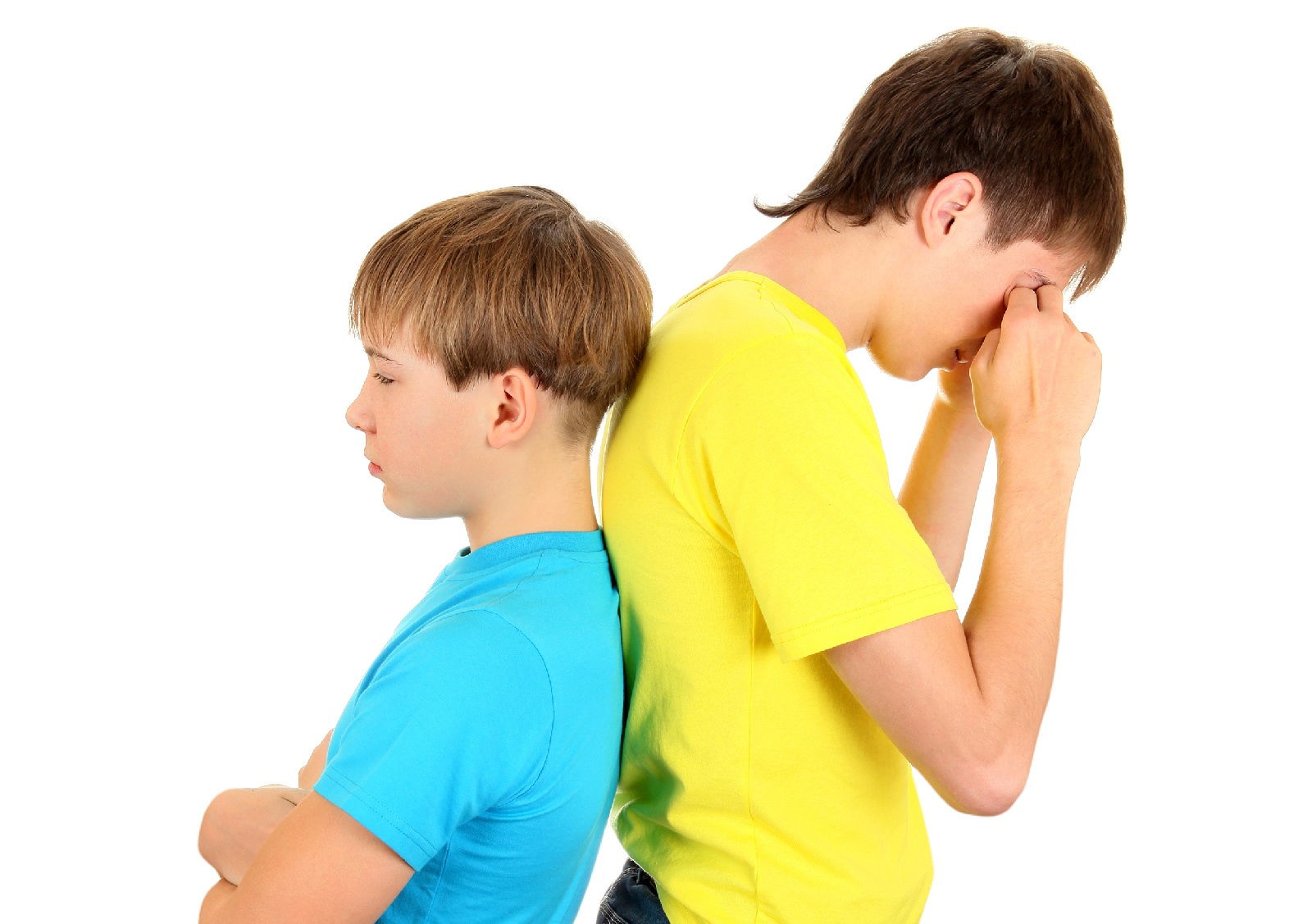 Families where just one person has ADHD tend to experience:
- More conflict
- Less family togetherness
- Higher rates of divorce and depression when compared to other families
BRAND NEW first-of-its-kind coaching virtual workshop is for you!!!
In this one day course you will learn the unique coaching skills, specific practice details and valuable resources to work with ADHD families, parents and students.
When one person in a family has ADHD...everyone is impacted.
Are you an ADHD coach or a coach-in-training and have a passion to make a positive difference in how families thrive with ADHD?
It doesn't have to be this way and YOU can make a difference!
Advanced ADHD Life Coach Training:
Helping Families, Parents, and Students
with ADHD Thrive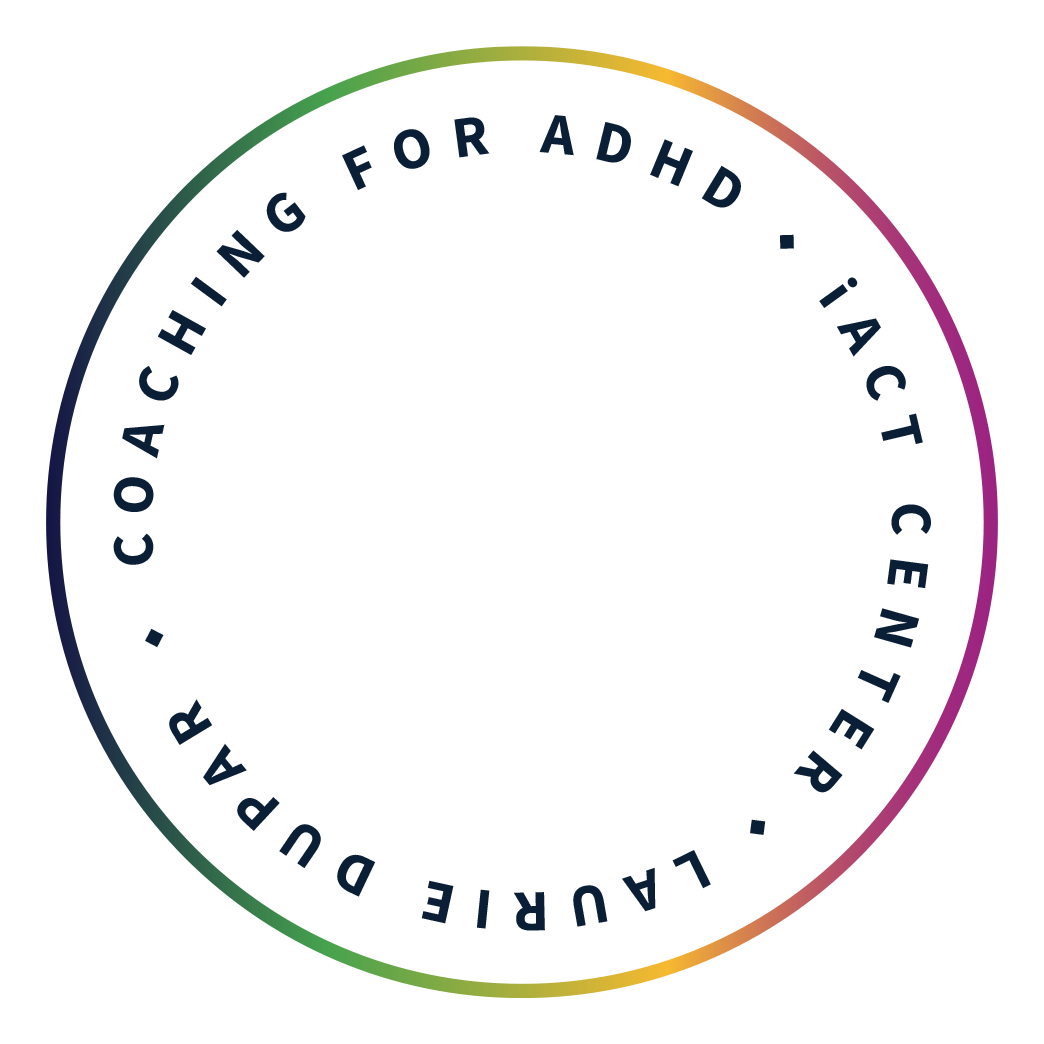 * Do you want to learn how to work with families, young children, teens, young adults, and parents struggling with the challenges of ADHD?
* Would you like to learn how to help families with ADHD thrive without wasting time reinventing the wheel creating your own forms, tools and resources?

* Are you a coach or training to be a coach and want to work with parents and children with ADHD?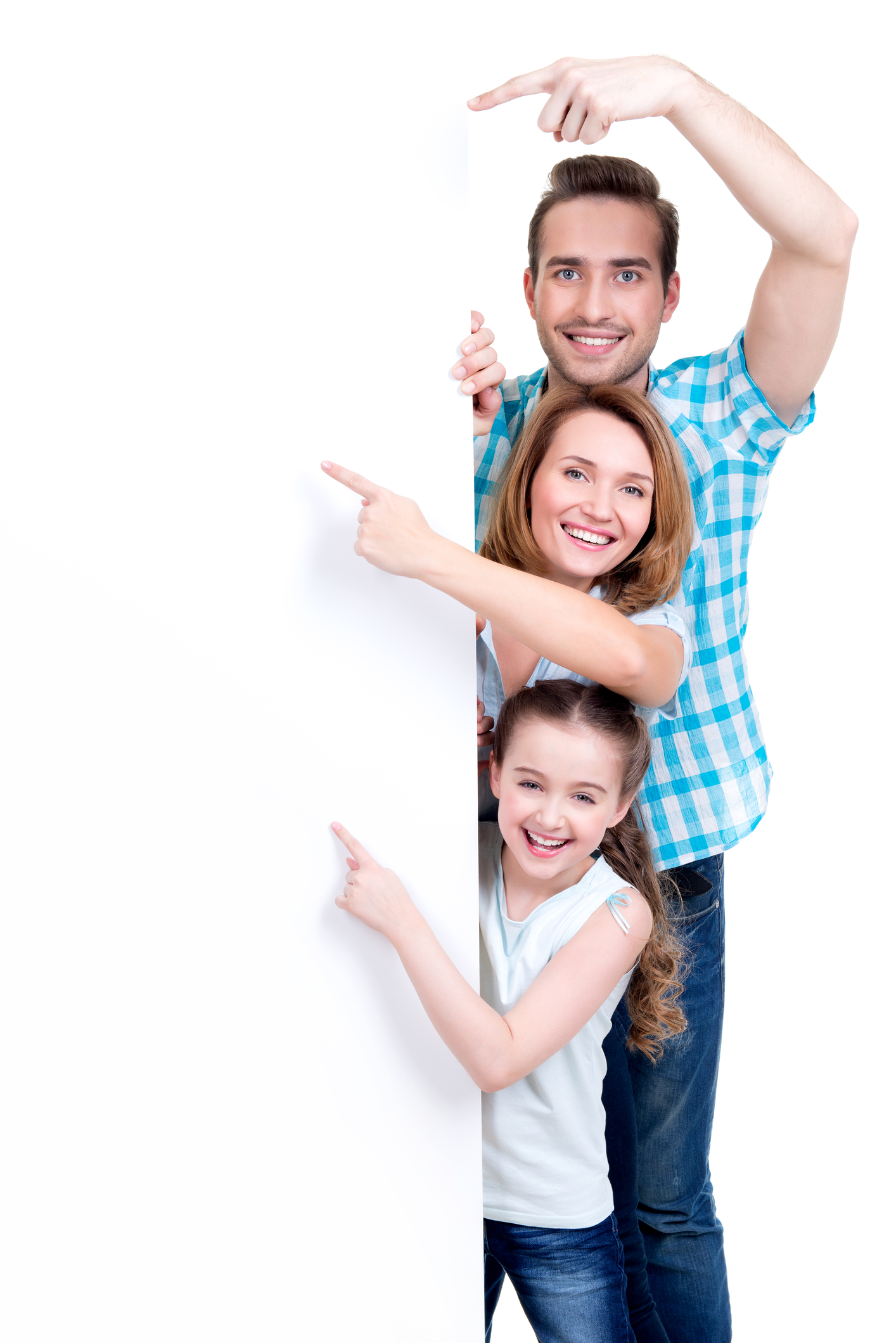 A comprehensive understanding of ADHD family systems and dynamics
Knowledge of ADHD behavior and symptoms across the lifespan
Information about diagnosing, treatment and co-existing conditions of children with ADD/ADHD including executive functioning
The impact of growth and emotional development of complex kids with ADHD in the family
How to address the added stress for brothers and sisters when they have a sibling with ADHD
Strategies for how to support ADHD families and your role as a coach when working with healthcare, educational and other support professionals
Special student issues such as 504, IEPs, homework, bedtime and getting out of the house
What to do when the student is your client and the parent is paying the bill
How to develop trust with students from the moment you meet so you avoid the dreaded "I don't knows"
Setting and keeping clear boundaries when working with families with ADHD
Accountability tactics specifically for ADHD kids
How to get parents on the same page so everyone benefits
The business coaching agreements, tools and resources specific to working with underage clients
How to set up your coaching practice to be ADHD family friendly

"In this course you benefit from my 30+ years of personal and professional experience of coaching ADHD families!"
~ Laurie Dupar
You will leave this day-long virtual workshop with: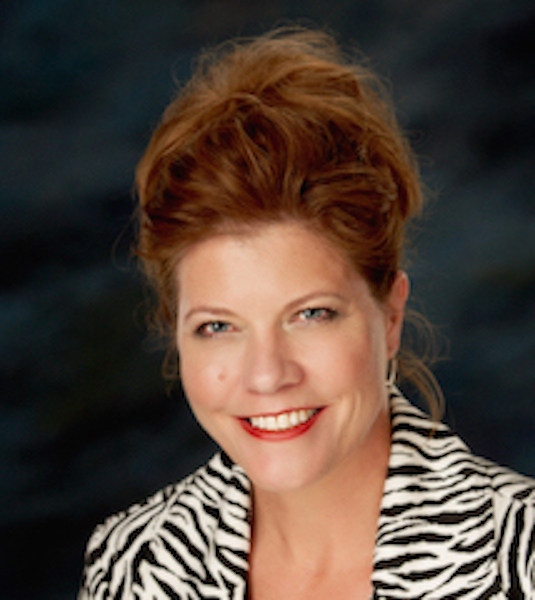 If you love helping people with ADHD thrive and are ready to expand to students and parents, this workshop will help you broaden your ADHD coaching skill set, and provide the details you need to create a successful ADHD family-friendly coaching practice.
Get immediate access to the handouts, audio and confidence to expand your coaching to include working with ADHD families, parents and students.
Advanced ADHD Life Coach Training:
Helping ADHD Families Thrive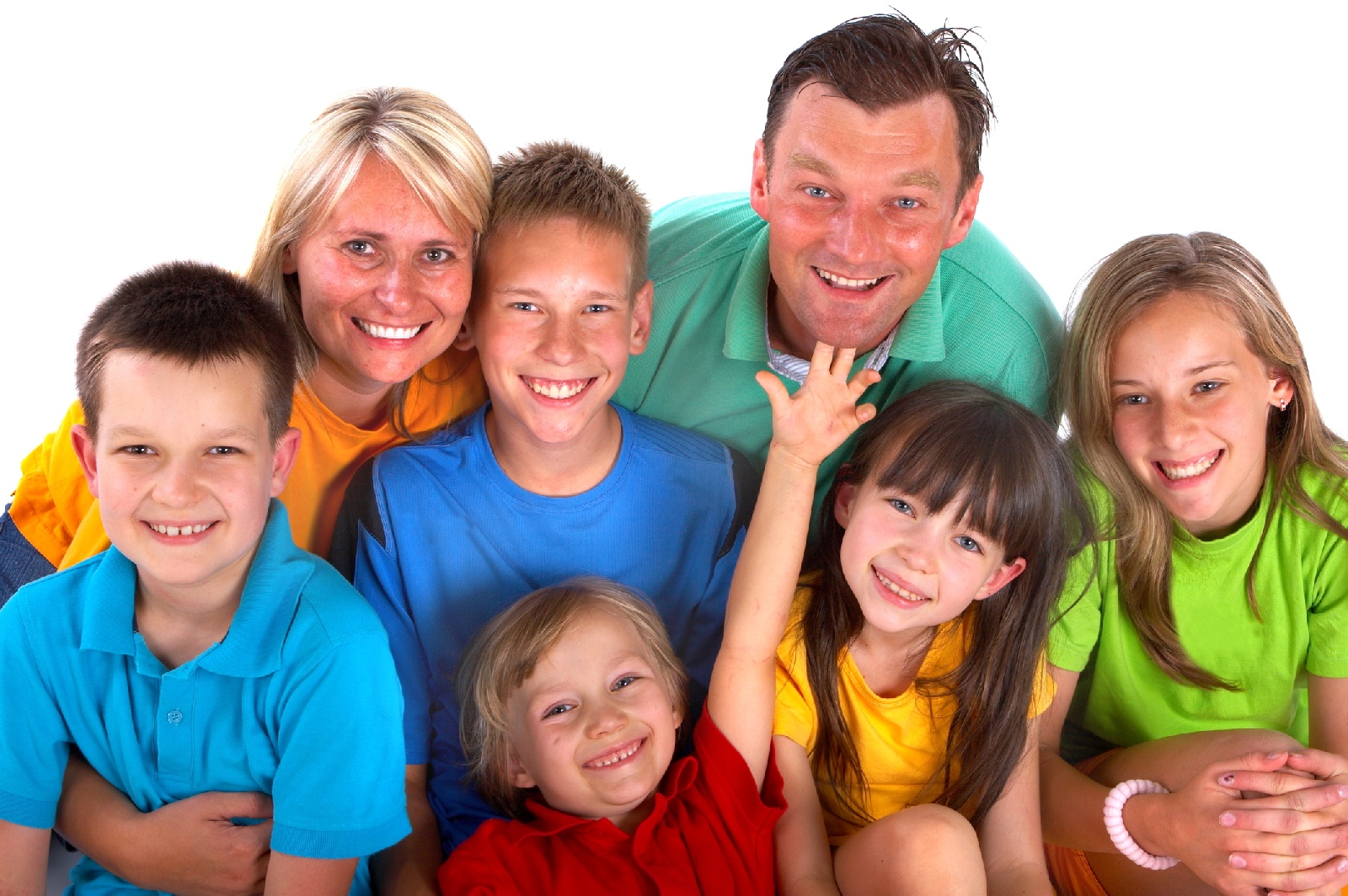 © 2019 iACTcenter. All rights reserved.