It's time to get clear, confident and comfortable with getting people to hire you!
What difference would 3 new clients a month make to your life?

The ADDvance Your Business
Virtual Workshop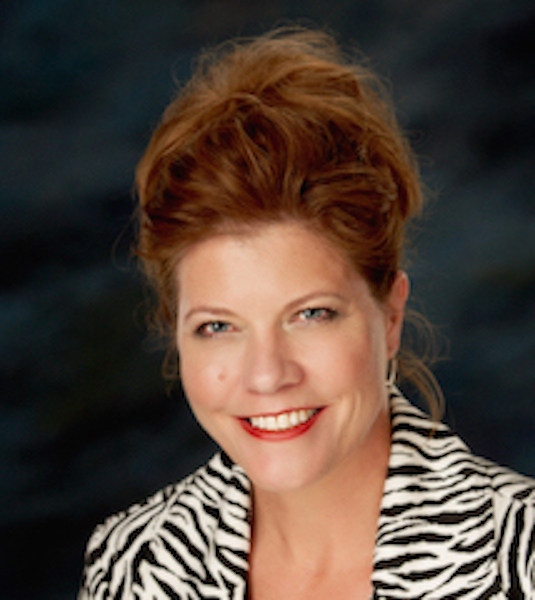 Laurie Dupar, PMHNP, RN, PCC, CALC
Conversations to Clients:
3 Steps to Filling Your Coaching Practice
An Authentic, Systematic, Non-Salesy Way to Enrolling Clients
Taught by Laurie Dupar & The International ADHD Coach Training Center
T

You provide a valuable service.
Every day, you are ready to encourage, empower, support and champion your clients.
Because of you, your clients will develop effective strategies and finally experience the success they've always dreamed of!
It can be different...

I want you to have a fulfilling and profitable coaching business! So...
During this information packed workshop, I'll teach you:
How to untie your tongue and talk with ease about money and fees without being "salesy."
My step-by-step "secret sauce" system for moving potential clients to paying clients…that doesn't feel yucky.

What to do and say after "Hello my name is..." so you hear "Yes, I want to hire you!"
The answer to that painful question – "What I charge for my services is..."
YOU WILL KNOW THE VALUE YOU PROVIDE!
NOT knowing how to clearly, confidently and comfortably get clients to hire you stops you from doing just that.
NOT knowing how to ask for what you're worth ends up in NOT enough profit to keep your business in business.
BUT...Yes, there's a but...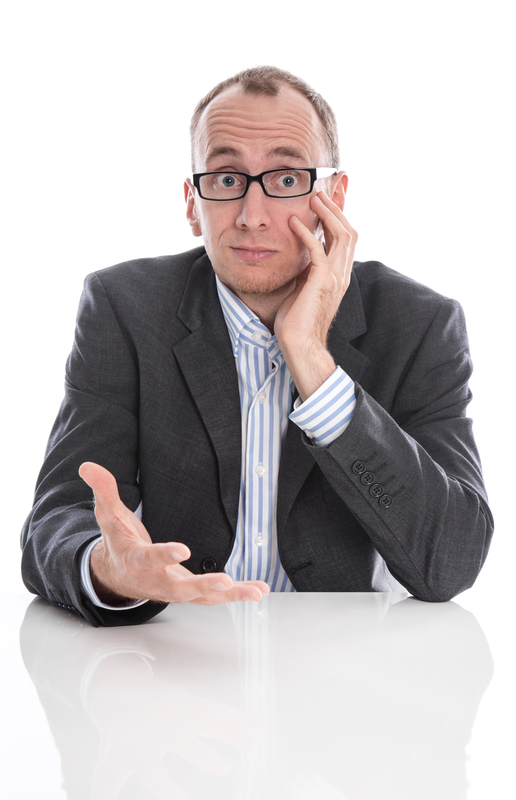 Email templates so you don't have to start from scratch in your initial communication and follow up
The exact scripts and dialogue to use in every step of the sales process
A pricing worksheet so you don't have to guess what to charge ever again
Forms you can use to set up the 'back end' of your business - Contact Forms, Release of Information & more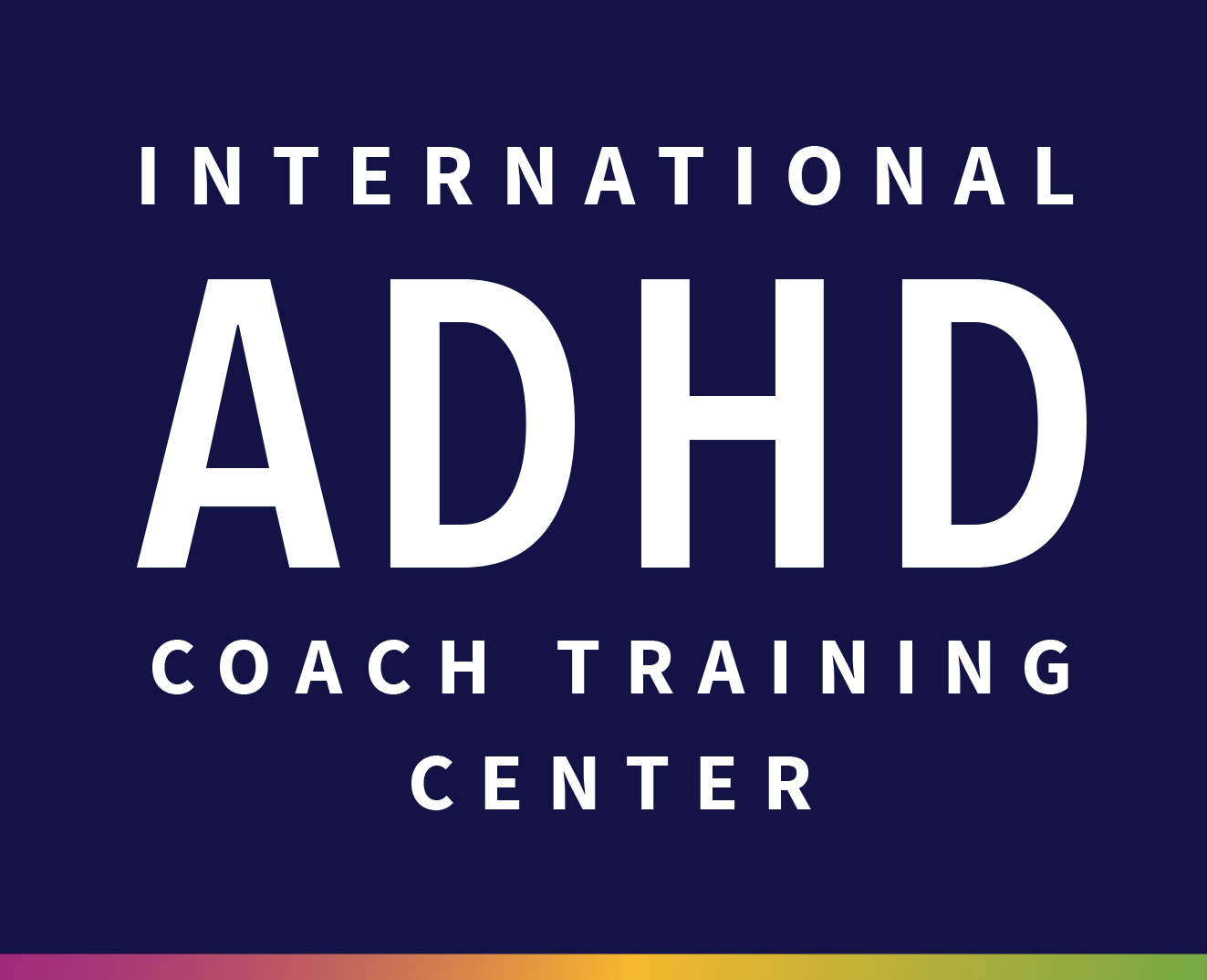 About Your Host Laurie Dupar, PMHNP, RN, PCC, CALC

Laurie Dupar, PMHNP, RN, PCC, CALC helps people of all ages with ADD/ADHD understand how their brains work so they can finally live their awesomeness! A trained Psychiatric Mental Health Nurse Practitioner and 18-year credential Professional Certified Coach (PCC) by the International Coaching Federation (ICF), Laurie is a recognized international leader in the field, speaking nationally and globally on coaching, ADHD and entrepreneurship.
In 2015, Laurie founded the International ADHD Coach Training Center (iACTcenter.com) where she trains and mentors emerging coaches to become confident ADHD Life Coaches, pass their credentialing exams and create a successful and sustainable coaching business.
Four times a year, she offers an ADDvance Your Business Virtual Retreat on various topics so her students* and the coaching community can create profitable and sustainable businesses that provide ongoing services to those in need.
*Even if you are not an iACTcenter student, you are welcome to attend the ADDvance Your Business Retreats...ALL are welcome!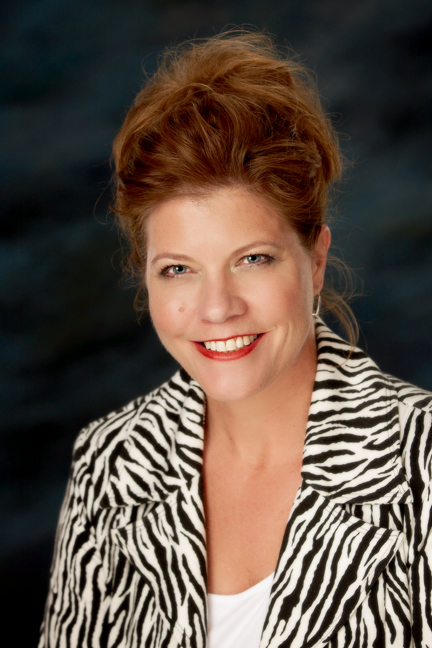 What Others Are Saying About This Course

Thank you again for all that you shared during today's business retreat. I feel I've walked away with some clear ideas of next steps, both immediate and mid-range to continue to build my business.
I'm excited to begin!
This course is complimentary in more ways than one. Not only is it free to the IACTCenter student, but it also coincides perfectly with the aspiring coaches position on the course. Addressing and helping the coach with the all important issue of converting interested inquiries to motivated clients is a priceless intervention. The comprehensive course materials make the package reassuringly complete.
Julien Mussi
iACTcenter Student
I walked away from the retreat with all of the tools that I need to go from "Hello" to "Yes, sign me up, I would love to coach with you." Laurie shares her own step by step process, including documents, so that we don't have to spend valuable time recreating the wheel. I give this retreat a huge thumbs up and would encourage all prospective ADHD coaches to attend this and her future retreats.
Rebecca Johnson M.D.,
iACTcenter Student
I sincerely applaud Laurie for providing this unique training about "how to" approach those sticky business questions that most of us are uncomfortable with. Questions like engaging potential clients, pricing, promoting our business, what to do and when to do it! Laurie's handouts are priceless and the information she shares, along with the discussions, are so useful. This Retreat provided a frame work for all those necessary business details I would rather not deal with and it was presented in a pleasant, engaging manner.
I highly recommend this Conversation to Clients Retreat, as well as the IACTCenter's Coaching program. It is thorough, well organized and so valuable!!
Christine Bavaro
Vision to Action, Professional, Personal and Adult ADHD Coaching
Marketing to potential clients the benefits and offers I have, has never been an issue. Valuing myself enough to ask if they'd like to work with me has been a major block. Laurie's gentle way of connecting with suspects, engaging them, so some become prospects, and finding those who are a great match as clients was simple, elegant and easy to do. I'll be reshaping my approach to these conversations following this impact-filled workshop.
The workshop helped bridge the gap between offers to suspects and the conversion to clients through persuasive conversations. Thanks Laurie, a stimulating and valuable workshop.
David Dempsey, Engineer Strategist (ADHD enhanced)
The "Conversations with Clients" class was excellent and very thorough. Thank you for developing it. It definitely filled some gaps in my knowledge. I will be making changes in how I do my Strategy and Planning sessions. I'm going back to using your templates.
I'm thrilled to have been part of the class and look forward to the next business class you plan to offer.
I got so much out of Laurie's Business Retreat on Conversations to Clients in 3 easy steps as she created a thorough yet succinct roadmap of how to take a client from the initial "Hello" to your marketing and business plan, which is something that's invaluable! As usual, the session was interactive and therefore engaging, leading to a deeper understanding and learning. I very much recommend this course to anyone who wants that extra push in becoming an ADHD Coach!"
Lucinda Bowman, MS, CCC-SLP
Speech-Language Pathologist

I have watched and now listened to Conversations with Clients three times. Each time new meaningful information I didn't catch before ignites me in a new way. The wealth of knowledge you offer surmounts expectations. You have helped me take my coaching business to a higher level with greater ease, and belief in myself. Your assurance gives me newly inspired confidence to generate opportunities for others through coaching. The information provided in Conversations with Clients is a great guide in setting forth with a proven format as I Coach others in their needs. Thank you for being such a gift to our coaching community.
Cindy North, EmpowerM3 LLC
Stop Stressing About Getting Clients !
Get Instant Access to the Business Workshop
Conversations to Clients: 3 Easy Steps to Filling Your Coaching Practice
Learn This Authentic, Systematic, Non-Salesy Way to Getting Clients