Are You a H.O. or a B.O.?
Hobby Owner (H.O.) or a Business Owner (B.O.)?
The Five "Hows" You Must Know to Get (and Keep) Your ADHD Coaching Business Running Smoothly
You're a coach (or are in the process).

You're determined (maybe even a bit nervous) to put yourself out there, get clients and change the world.

You want to do it right...

But... are you ready? Is your business ready?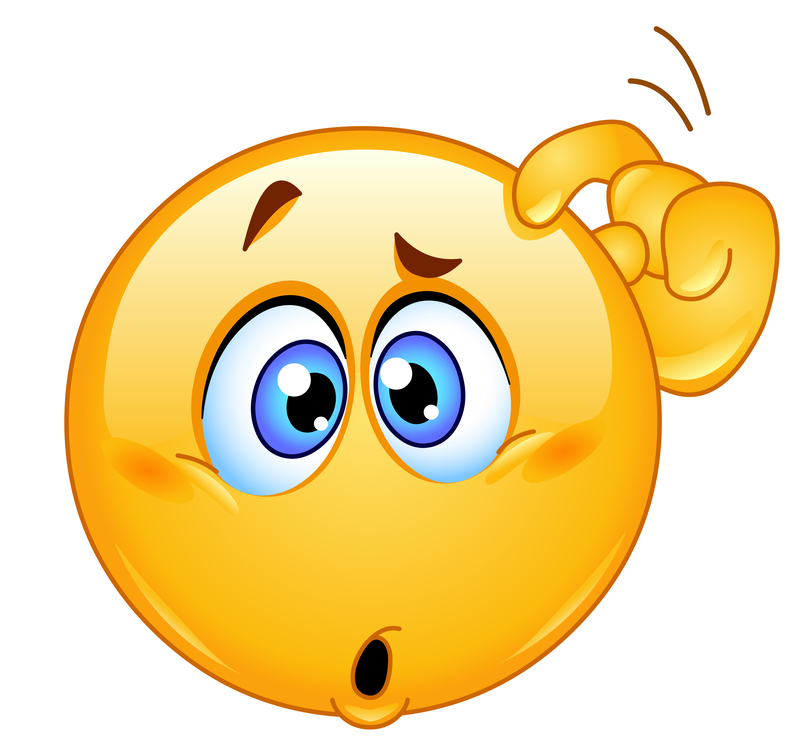 Stop guessing and know what you need to do to run a successful coaching business!
During this unique virtual retreat my core team and I share with you our secrets and "how to's" for creating and running a successful coaching business. ~ Laurie Dupar



Find out what you need to consider when hiring a VA from my VP of Everything, Meg Gehan

Learn how to get more 'likes', boost posts, and create content on Facebook from my Social Media Guru, Shaun Roney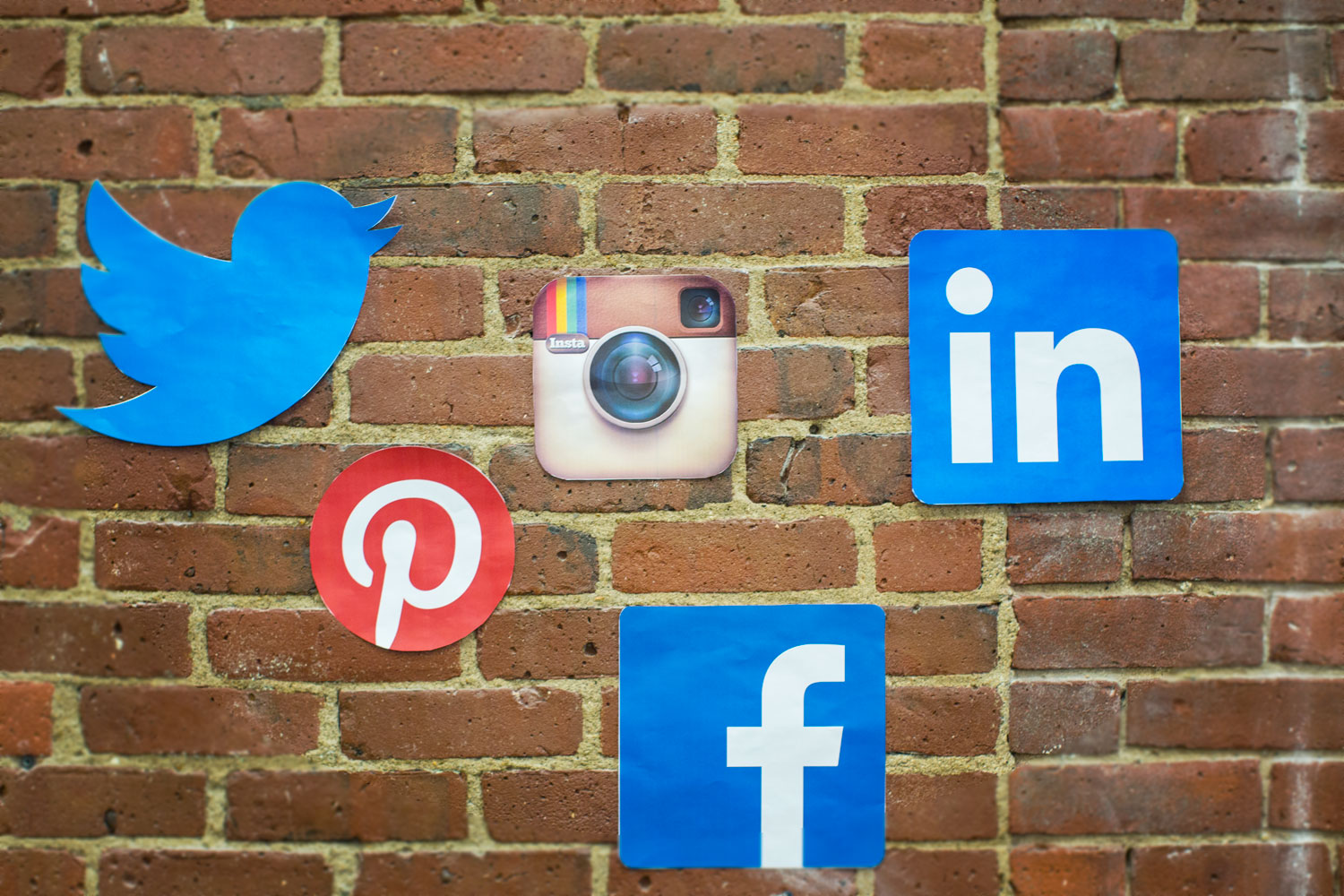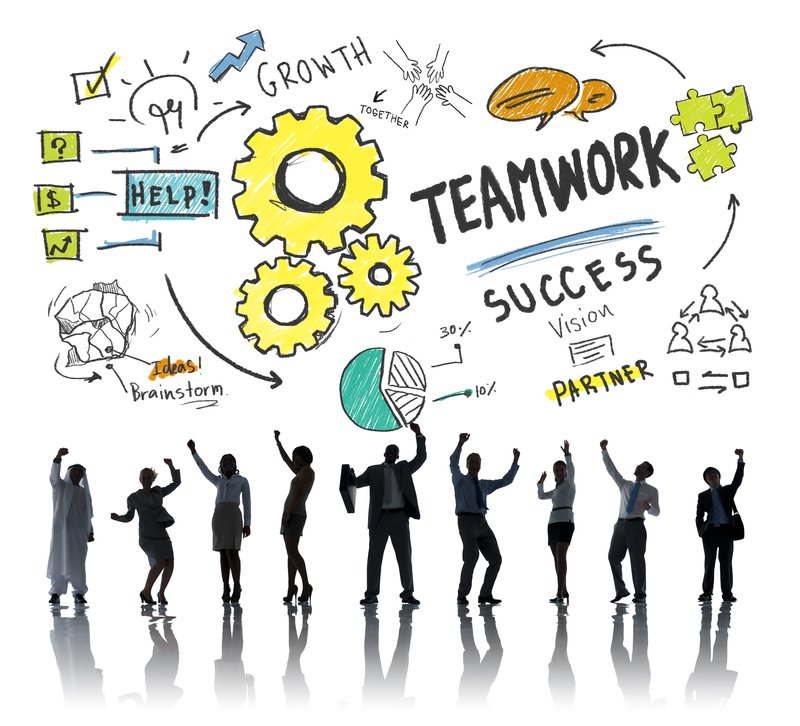 Identify if your website is working for you and learn what SEO really means from my Website Savior, Kerch McConologue

Maximize your opt in, payment gateway, CRM, business card...Laurie will tell you how
Grow your business with a solid plan to build the almighty subscriber list with Laurie Dupar

Know the keys to growing your subscriber list and how to keep them coming back for more...

Host: Laurie Dupar, PMHNP, RN, PCC
ADHD Life Coach and Founder of the IACTCenter.com

Hey folks, Laurie Dupar here. I have a confession…
The only class I've ever dropped was Business 101. Yup, it's true…I have no formal business training.

Instead of having to do it the "right" way I learned how to do what "works"! It must be working because I built a sustainable six figure online coaching business that has allowed me to live my passion for over a decade (and made it possible to launch my second business – The International ADHD Coach Training Center ).
How do I do it? I surround myself with people who know. I've learned and sweated through building it with some of the best, and now I'm ready to pass on the information to you. Why? Because I want you to succeed without having to recreate the wheel! I know how crazy awesome it feels to do what you love…and live the lifestyle you want…and I know there is no reason you can't have this too.
So...join me and my team as we give you the inside secrets to get your coaching business running easily, smoothly and successfully.
~ Laurie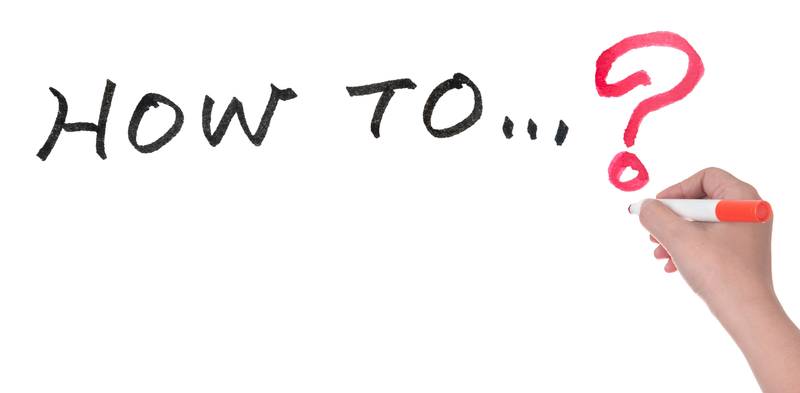 Wouldn't it be great to have someone(s) tell you "how to?"

What would you do with all those hours you save knowing the answers?

You can, because we are pulling back the curtain and giving you what you need to know to run a successful, profitable and sustainable coaching business (or any online business for that matter!).
The Five "Hows" You Must Know to Get (and Keep) Your ADHD Coaching Business Running Smoothly

A one-of-a-kind ADDvance Your Business Virtual Retreat

Investment in Yourself and Your Business: $127
Sign up for this ADDvance Your Business Retreat and get the information you need to get your business to the next level.
© 2018 IACTCenter All rights reserved.